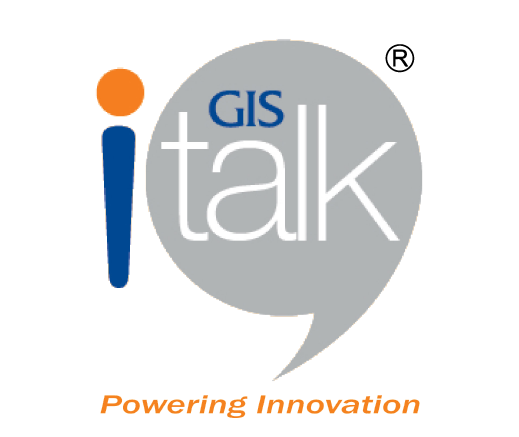 "iTalk" is focused towards effecvely inculcang INNOVATION among the society
At Gujarat Innovaon Society, we firmly believe that the successful execuon of ISRO's first interplanetary mission, popularly known as Mangalyaan at extremely smaller cost is a true example of INNOVATION and a roadside coconut vendor removing the peel of coconut before storing it in the refrigerator is also an INNOVATION. By virtue of just a small INNOVATION, a coconut vendor is saving more than Rs.3500 / month of electricity bill and indirectly helping Naon to conserve energy.
It is INNOVATION only which will bring inclusive growth for the Naon.
There is a need for developing 'Innovaon-based Thought Process', where every individual, literate or illiterate, man or woman, businessman or salaried, self employed professional or a shop keeper – everyone thinks, talks and understands the language of INNOVATION.
GIS launched a talk show "iTalk" in March, 2018. "iTalk" is a new series of talk show to calibrate the INNOVATION among the cizens of Gujarat and Naon. "iTalk" gives immense opportunies to interact with the Legendary Innovators and to hear their experiences.
The format of the event where 1/2 speakers will talk to reinforce the inevitability of INNOVATION
"iTalk" will be live on various social media channels and efforts are towards it's live coverage on television. Extensive public relaons, media & promoonal acvies will be carried out to convey the message to the masses.
"iTalk" mainly focuses on various vercal and sectors of Innovaon like; Air, Food, Water, Environment, Agriculture, Engineering Manufacturing technology, Technological applicaons, Defense and Science where the innovaon is a part and which has a posive impact on the industry and the society at large.
In the "iTalk" series, we are projecng parcipaon by huge number of people which will be a combinaon of college students, professionals, bureaucrats, government officials, start-up's, industrialists, self-employed professionals & businessman.
"iTalk" Series in Gujarat will normally be scheduled for 2 hours.
Date: 1st March 2019
05:30 PM Onwards
Bhaikaka Hall, Law Garden
Ahmedabad
Speakers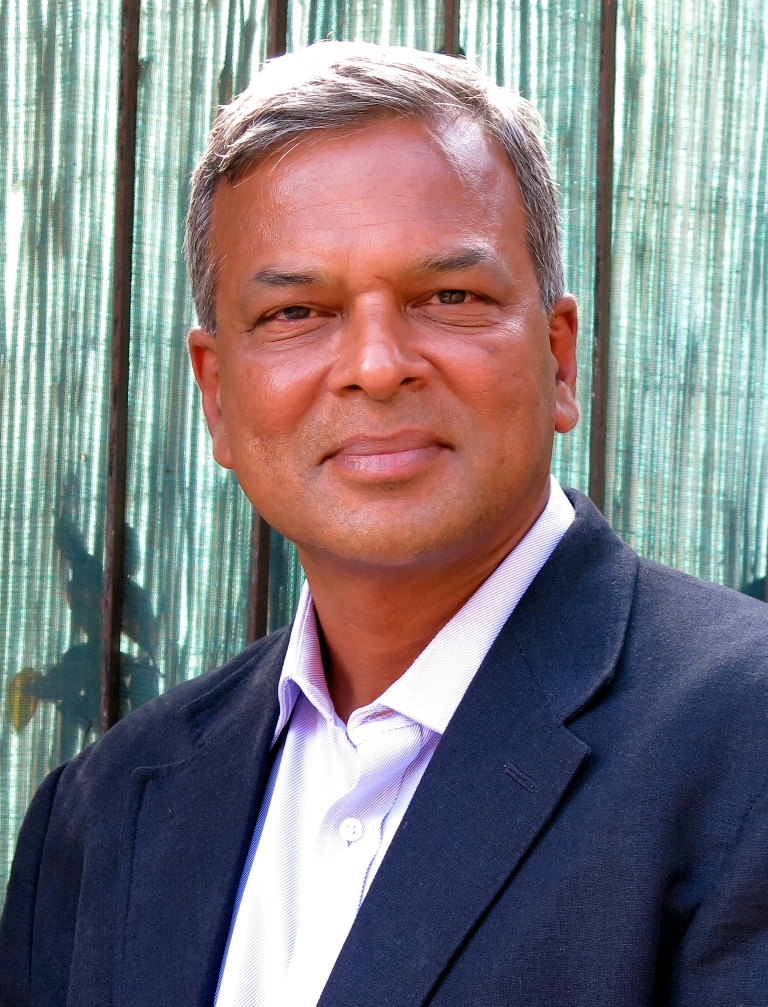 Dr. Kavi Arya is Professor of Computer Science & Engineering at the Indian Institute of Technology (Bombay). He did his B.Sc.(Hons.) in Computing Science from Imperial College of Science & Technology (UK) in 1983 and M.Sc.(Hons.)/Ph.D. in Computation from University of Oxford. In 1988-90 he worked at IBM's T.J. Watson Research Labs (Yorktown Heights, NY/U.S.A.) with the Animation Workstations Group. He worked as a Research Scientist with Tata Research Design and Development Centre (Pune, India) from 1992-94 and in various positions in industry before coming to IIT Bombay in 2000.
Prof. Arya is convener of the Embedded & Real time Systems Lab (ERTS). He is Principal Investigator of the e-Yantra Project, funded by NMEICT, popularizing "Project Based Learning" using robotics in engineering colleges. e-Yantra is setting up 1000 robotic labs throughout the country by 2021 and has presently established almost 330+ labs throughout India. These labs are the basis for setting up regional innovation hubs to encourage a startup culture in engineering colleges. e-Yantra runs a National Robotics Competition that teaches embedded systems and robotics in a scalable manner through a competition. This competition has been growing exponentially in its registrations since it was started with 4,500 registrations in 2012 to 29,000 registrations in 2018.
Prof. Arya has developed products for agencies such as BARC and the Indian Army. He spent 2007 on sabbatical with the Mahindra & Mahindra Group as a Chief Technology Officer (CTO) reporting directly to the VC & MD's office where he helped incorporate Sustainability into global business strategy. He set up the Mahindra Sustainability Cell that prepared Mahindra's first Sustainability report in 2008
He is empanelled on high-level committees by Technology Development Board (DST) and CDAC. He is member IT Advisory Committee of Metals and Commodity Exchange (MCX) Ltd. and member IT Advisory Committee of NABARD (National Bank for Agriculture & Rural Development). He is member of Rashtriya Uchasthar Shiksha Abhiyan (RUSA) Council (Maharashtra) and of the committee defining the State Startup policy for Maharashtra Universities. He is Member, Board of Advisors, The Institute of Inventions, Innovations and Entrepreneurship (TIIIE) and Governing Council of KR Mangalam University, Gurgaon, India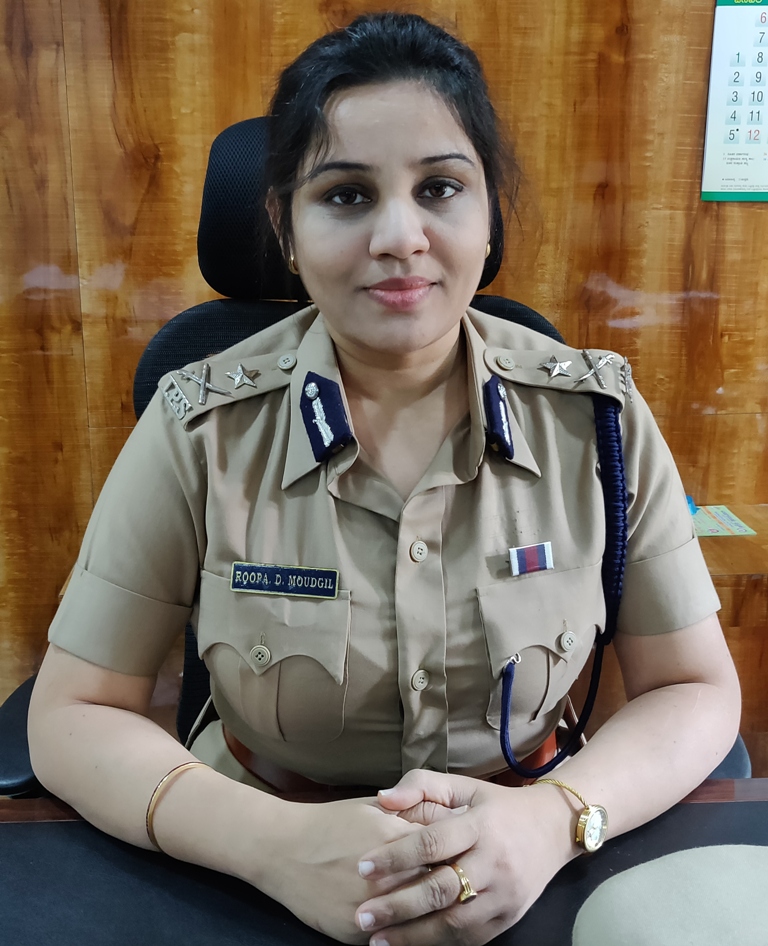 Ms D Roopa Moudgil is the first lady Kannadiga IPS officer currently working as Inspector General of Police in Bengaluru. She got All-India rank 43 in UPSC in the year 2000 and opted for IPS. As DIG Prisons in July 2017 she exposed corruption in Bengaluru prison and special privileges given to AIADMK leader Sasikala in Bengaluru prison. Her expose led to her transfer. Later, she was vindicated by the report of an independent inquiry committee, who found out that whatever she stated in her report was all true. A case has been registered in Anti-Corruption Bureau(ACB) based on her report. She is the recipient of the prestigious "President's Police Medal for Meritorious Service". She was selected by Israel Foreign Ministry to be part of "Discover Israel delegation" to promote ties between the two countries. She has done advanced training courses in policing with Cambridge university in Britain, Charles Sturt university in Sydney. Her TEDx speech "Why Bureaucrats Hesitate To Act" has a record 1.3 million views on TEDx You-Tube channel, 8 million views on face book till date.
Knowledge Partner
Support Institute